Corporate Training or Individual Private Session
Weekly Anger Management Life Coaching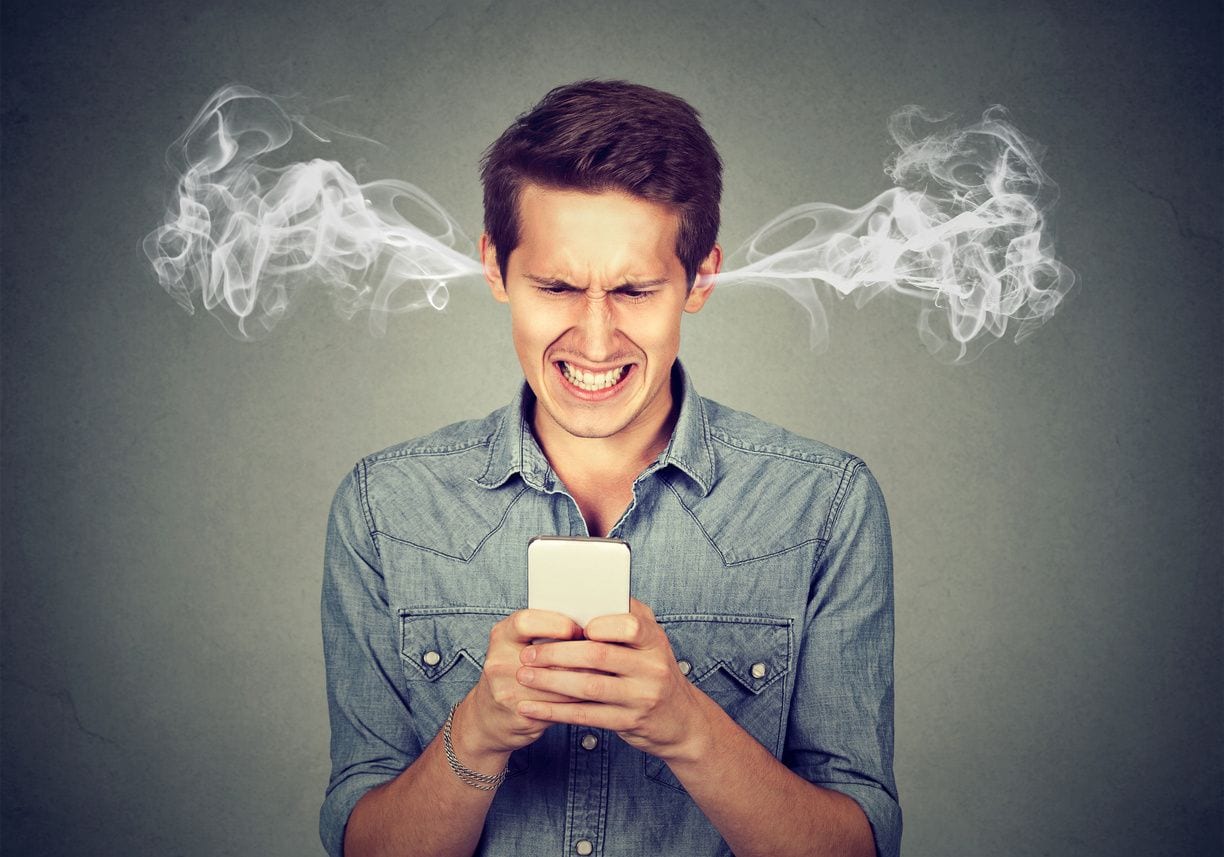 Anger can affect many areas of our Life. Some areas could be Physical or Mental Health, Self Esteem, Depression, Legal, Financial, Relationships, or Employment.
You will learn how to:
Save your marriage, relationship or job

Enhance your relationships

Techniques that will work TODAY to improve your relationships
Learn ways to communicate in ways that your partners, family, friends and associates will Love, Admire, and Respect!

All payments must be paid in advance!
Anger Management Sessions
Services Online/Conferencing (Nationwide) or Face-to-Face Sessions Available
I want to interact on the web/phone/Skype:
One-on-One Skype or In-Person Confidential Sessions
Court-Ordered Sessions and Certificates (If Required)
Online Courses for Everyone
How to Control My Short Temper
How to Control Anger and Stress
Executive Coaching Workshops
Emotional Intelligence Mastery for Leaders Workshop
8:30 AM to 4:30 PM (Lunch Provided)
1 Participant: $449 (Standard Tuition is $699)
2+ Participants: $349/Seat
We would like for you and your management team to take advantage of our evaluator tuition rate to help you decide whether we'd be a good fit for your leadership training.
We are confident that after evaluating our behavioral change process, you will strongly consider us for a future engagement.
Let us know if you would like to see the agenda.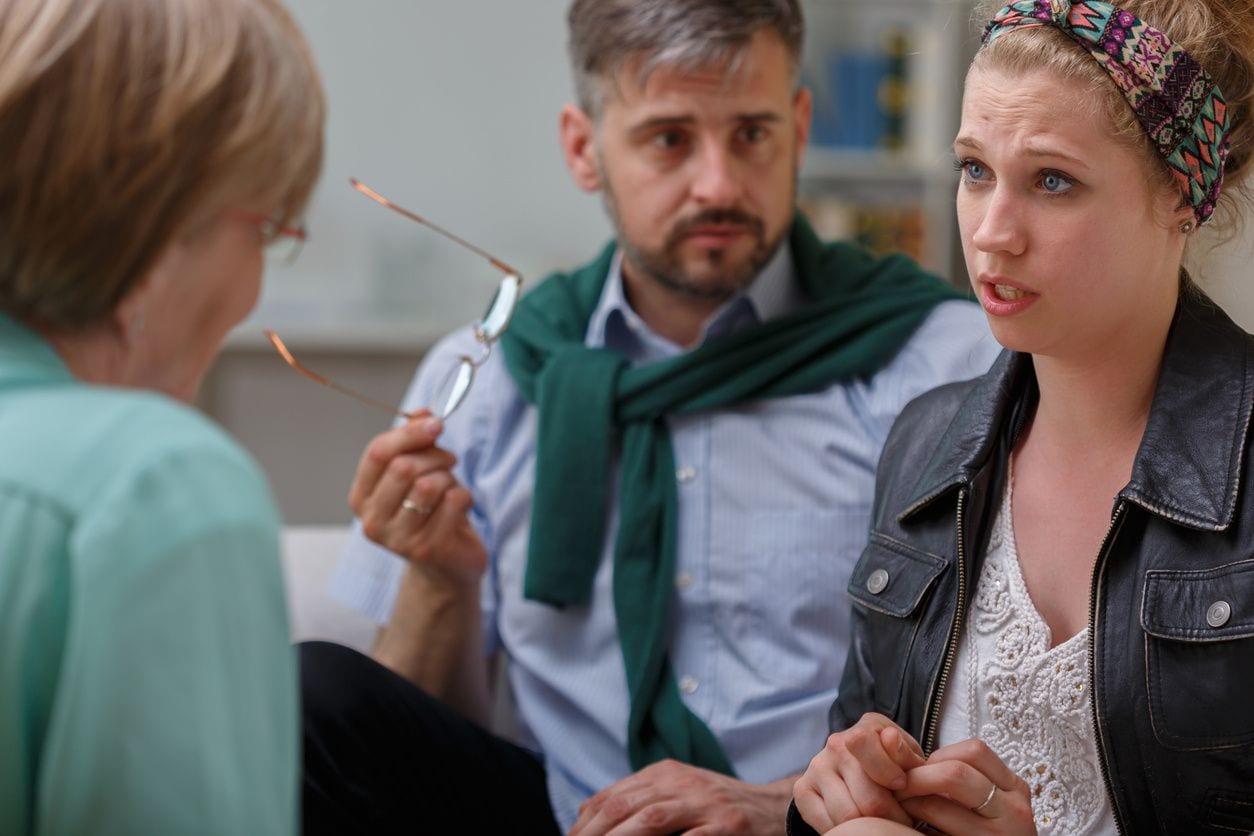 Anger Management for children and adults

Anger Management Counseling
Learn the four Styles on Communication including Assertiveness skills. Let us help you Improve skills, Self-Esteem and Relationships.
What is it? What causes it? How to control it?
Improve relationships in every area of your life, home, school and work.
Emotional Intelligence (EI):
Is the ability to identify, assess, and control the emotions of oneself, of others, and groups.
Stress could lead to serious medical conditions.
ANGER MANAGEMENT CLASSES in Houston, Texas
OFFERED WEEKLY!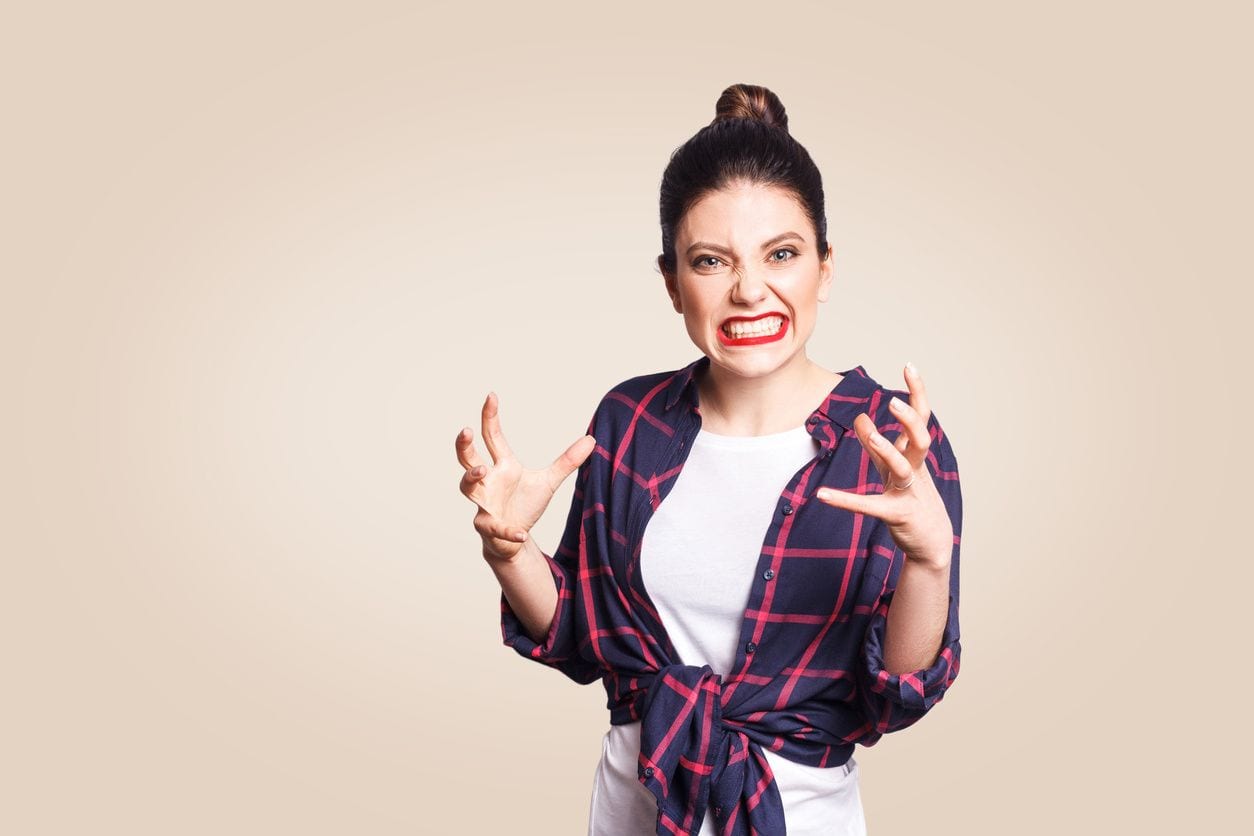 Group Sessions for Organizations and Businesses

Anger Management Workbook will be Available
You will receive an attractive "Certificate of Completion" (suitable for framing) to present if needed by your employer, court, etc. 
No charge for your initial certificate. You Receive Your "Certificate of Completion" when all classes are complete.
Call us at (832) 324-9322 for information and registration.